BRADSHAW FOUNDATION - LATEST NEWS
New publication on rock art in Brazil
Thursday July 2019
Prehistoric Contacts in Santa Catarina - Brazil
by Keler Lucas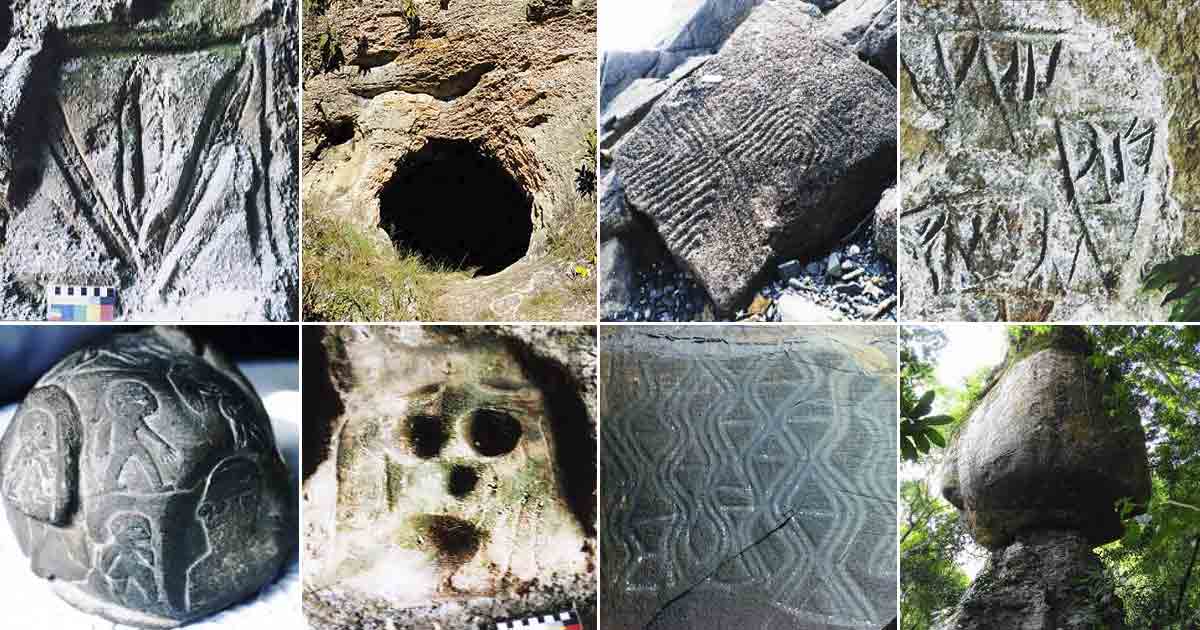 New publication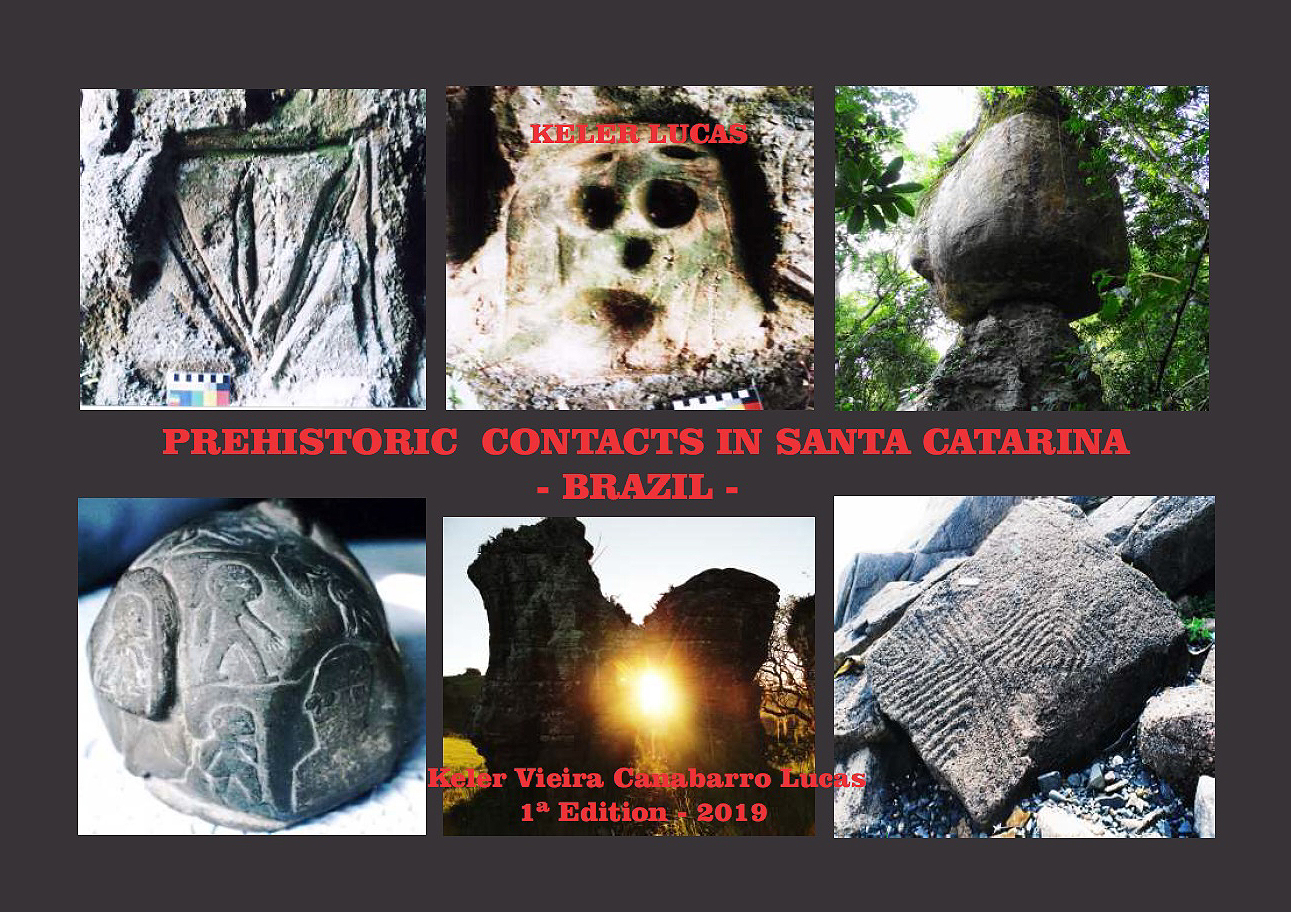 Poduct description:
After reading and seeing what Keler Lucas reveals in his new book, the definition of hunter-gatherer peoples may now have to include the terms religious beings, astronomers, philosophers, mathematicians and communicators, among others.
Article continues below
'Prehistoric Contacts in Santa Catarina - Brazil' demonstrates a rich cultural heritage with more than 100 photographs, where the author attempts to explain the sacred symbols, cave monuments, astronomical observatories, and solstitial and equinoctial alignments also common in other cultures. The rock art was created by a people who inhabited this region for almost 9,000 years.
New publication on rock art in Brazil: Prehistoric Contacts in Santa Catarina - Brazil by Keler Lucas https://t.co/bWH02VRuaa pic.twitter.com/n7GM4P25GF

— Bradshaw Foundation (@BradshawFND) July 18, 2019
Keler Lucas is a member of the Bradshaw Foundation Advisory Board and of the Bolivian Rock Art Research Society (SIARB). He is the author of 'Rock Art on the Island of Campeche'.
Purchase the book:
https://pages.hotmart.com/h14774502a/prehistoric-contacts-in-santa-catarina-brazil
Visit the Petroglyphs of Campeche Island:
http://www.bradshawfoundation.com/santa_catarina/campeche_island/index.php
COMMENTS