BRADSHAW FOUNDATION - LATEST NEWS
3D Lascaux Cave coming to life
15 Sep 2016
An article on euronews.com - 3D Lascaux Cave comes to life - reports that visitors will soon be able to discover a brand new reproduction of the famous prehistoric Lascaux cave, complete with the feel, smell and humidity of the Palaeolithic era. Work on a life-size replica is nearly complete and scheduled to open in December.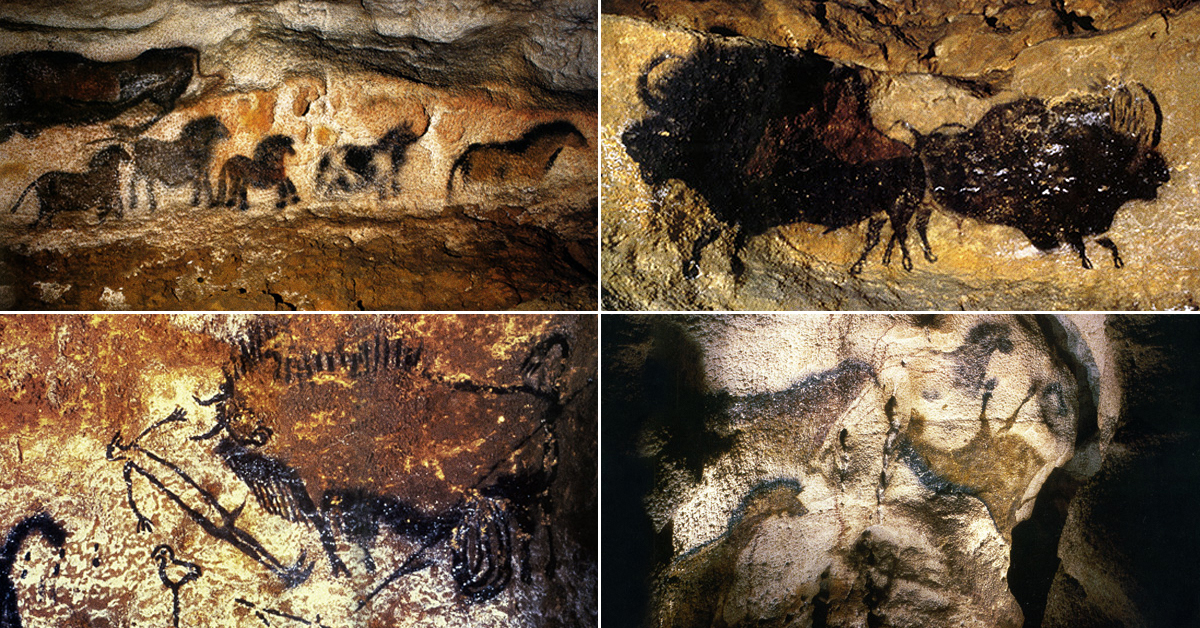 Located in Dordogne in southern France, the Lascaux cave is one of the most important archaeological finds of the 20th century. Discovered in 1940, the original cave was closed to the public after it emerged the paintings were being damaged by the carbon dioxide and humidity produced by visitors. A facsimile was opened nearby in the early 1980's but doesn't contain all of the paintings.
3D Lascaux Cave coming to life #RockArt #Lascaux #VirtualReality #art #archaeology https://t.co/PTPtUaKj2g pic.twitter.com/I8Rl6N8sru

— Bradshaw Foundation (@BradshawFND) September 15, 2016
Recreated using ultra high technology, this new replica will offer immersive Virtual Reality and video projections.
Article continues below
To enhance the experience there will be the 3D Cinema. The French animation studio Pilule & Pigeon is bringing the final touches to a film that will reveal all about the flora and fauna that inhabited the Earth during the Ice Age. Equipped with 3D glasses, visitors will experience a true virtual reality experience.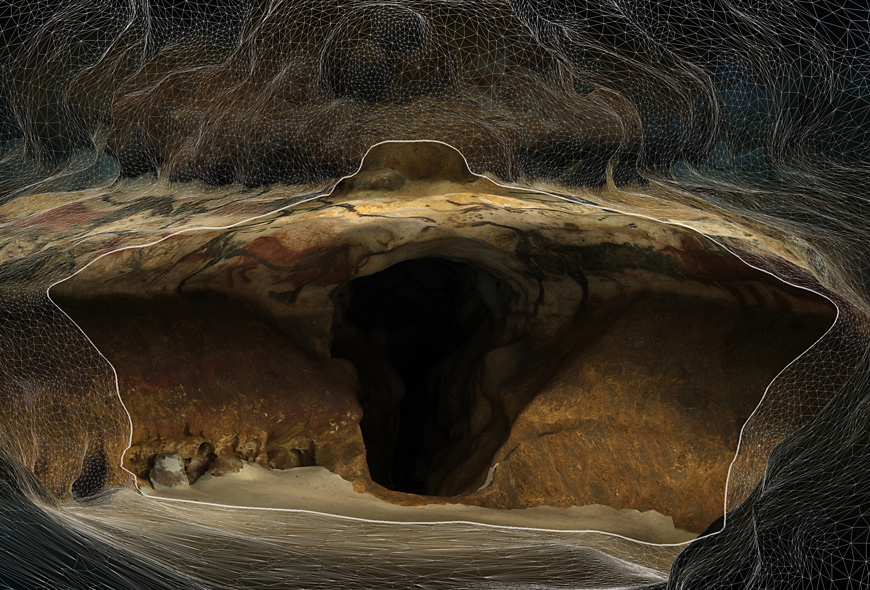 Lascaux point cloud. Image: projet-lascaux
The exhibition will also show a part of the cave that has never been reproduced at such a scale before - the mysterious 'Bird Man' scene, a triptych of a bison, a man and a bird's head, and the only human figure found on the walls of Lascaux, drawn almost 20.000 years ago.
See more on Lascaux Cave:
http://www.bradshawfoundation.com/lascaux/index.php
COMMENTS