Al-Magar

Page 5/7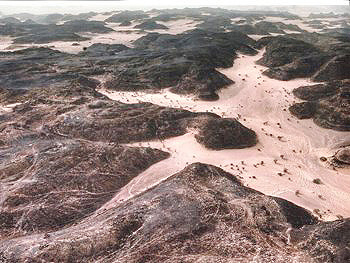 Al-Magar site, amid the remote low hills and sandy valleys of southwestern Saudi Arabia and located near the town of Al-Gayirah, is one of the most significant archaeological discoveries in Saudi Arabia. Carried out by the Antiquities Sector of the Saudi Commission for Antiquities and Museums, Al-Magar represents the first Neolithic settlement site in the Arabian Peninsula. According to Dr. Ali, the SCTA vice President, the horse stone sculpture located at al-Magar clearly shows that it was most likely a domesticated animal, and present in the Peninsula for over 10,000 years.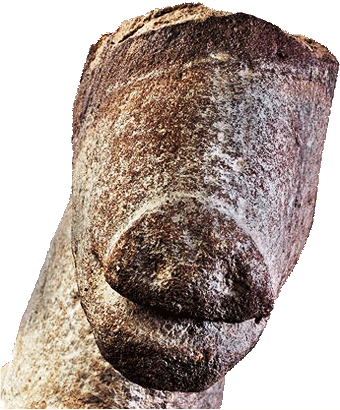 Al-Magar Site
One of the most excting components of Al-Magar was the discovery of a large stone carving of an 'equid' - an animal belonging to the horse family. According to Ali bin Ibrahim Al Ghabban, vice-president of the Saudi Commission for Tourism and Antiquities, 'It could possibly be the birthplace of an advanced prehistoric civilisation that witnessed the domestication of animals, particularly the horse, for the first time during the Neolithic period.'
The piece itself, measuring 86 cms long by 18 cms thick and weighing more than 135kg., is a large sculptural fragment that appears to show the head, muzzle, shoulder and withers of a horse. The fact that other smaller, horse-like sculptures were found at Al-Magar, with similar bands over the shoulders, supports the idea that this culture may have been using 'tack' to domesticate horses.
On the ground surface at Al-Magar, there is large scattering of stone objects over a wide area. The typical Neolithic objects consist of arrow heads, precisely made stone scrapers, knives, grinding stones and pots, similar to those located at the Neolithic sites of Thimamh, Rub al-Khali, Tatleeth, Yabrin, Tabuk and Jawf, Sakkaka.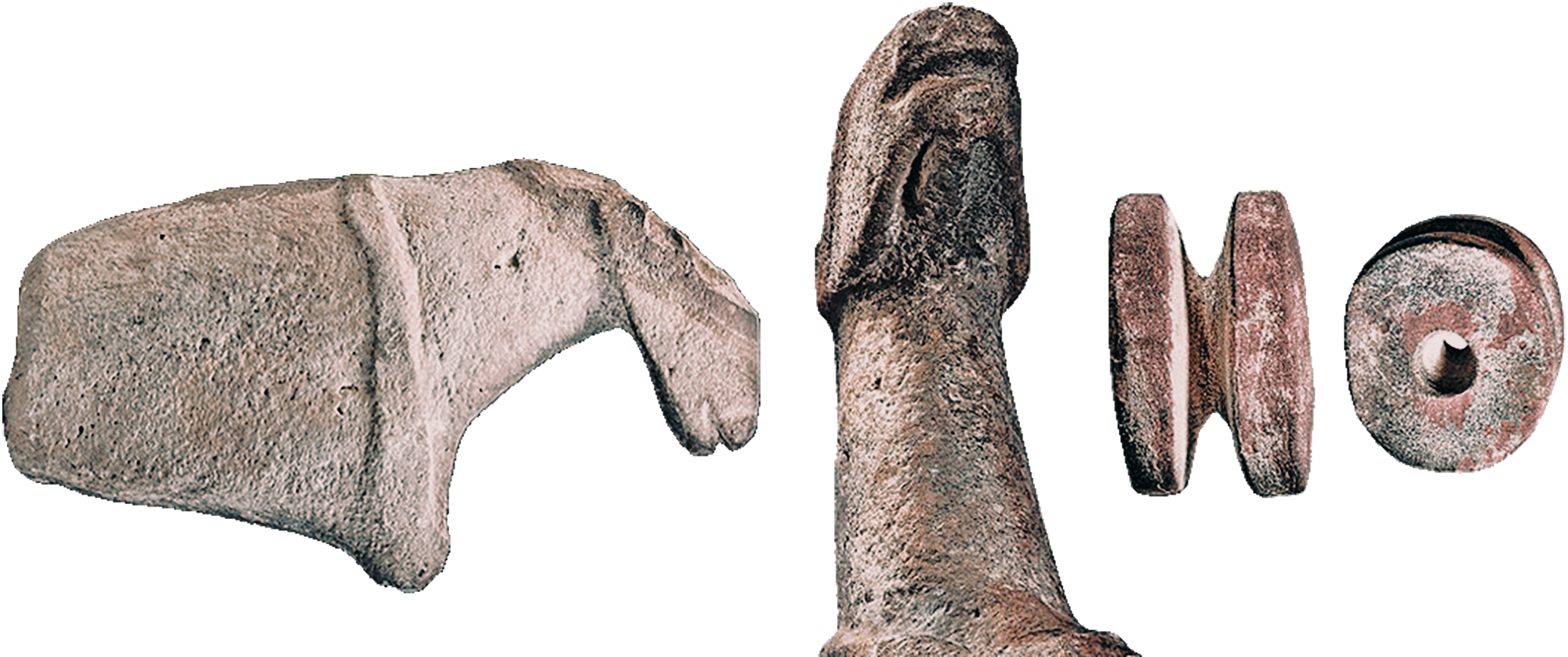 Several stone statues and carvings of conceivably domesticated animals were found on the site, possibly part of the daily life of the inhabitants. The statues of animals located at al-Magar are also represented in the rock art of various Neolithic sites at Hima, Najran, Jubbah and Shuwaymis. The statues of most common animals found at Al-Magar are sheep, goat, dogs, ostriches, falcons, fish and horses.

Al-Magar is the most elaborate and ancient settlement site in the Arabian Peninsula. It represents an advanced pre-pottery Neolithic period. The people lived in stone houses built with dry masonary.

The archaeological survey at al-Magar has revealed traces of stone structures, connected with settlement and with signs of agricultural activity. The sculptures themselves were found buried in one of the stone structures, formerly a building of some sort. The archaeology evidence of al-Magar is slowly revealing clues about the social aspects and the culture of the people who lived here; about domestication, trade and migration. What is more, there are clear signs of even earlier occupation; adjacent to the Neolithic finds, flaked stone tools, such as scrapers, estimated to be 50,000 years in age. Al-Magar was an attractive environment for human activity over multiple periods.

→ Middle East Rock Art Archive
→ Bradshaw Foundation Homepage