The Cave Paintings of Chauvet by Peter Robinson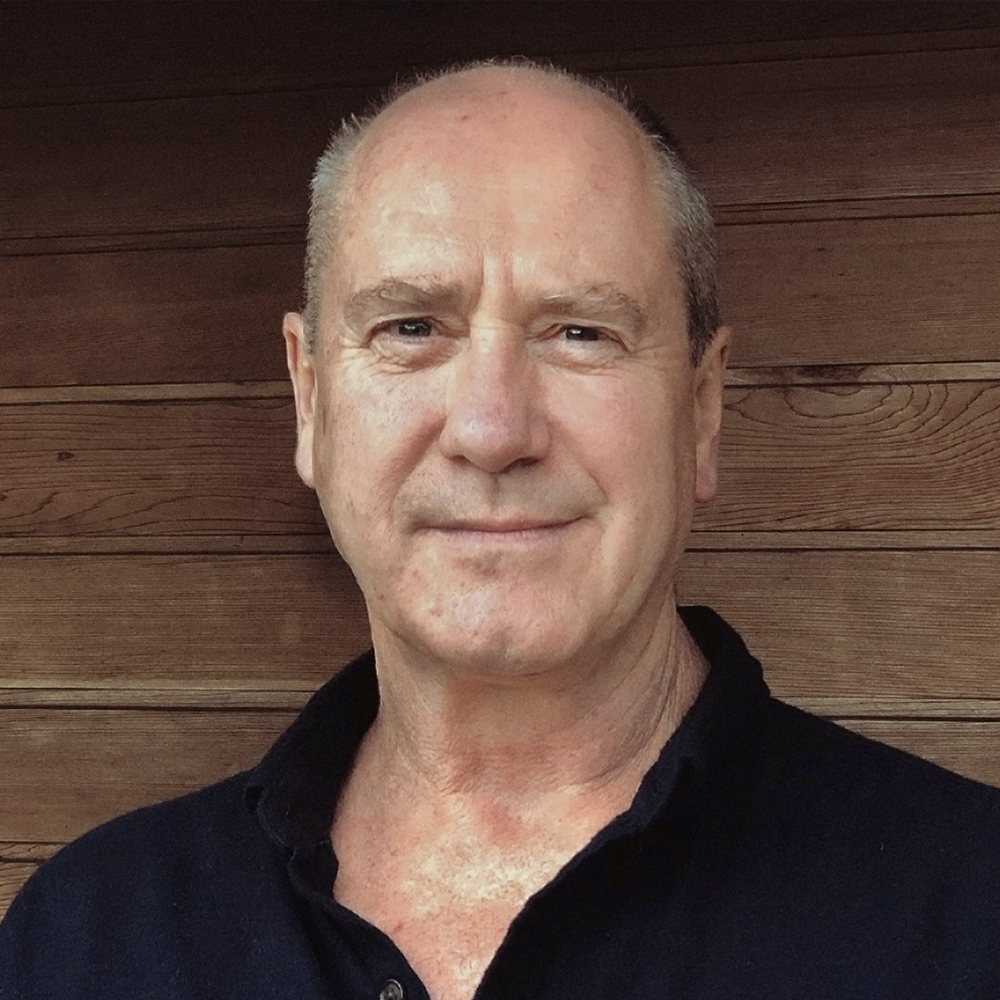 Personally, I had two predominant thoughts, both of which surprised me. Firstly, I felt I knew all about Chauvet. As Editor of the Bradshaw Foundation, handling the material on Chauvet provided by both
Jean Clottes
and John Robinson, I understood the cave; all the images, when they were created, and possibly why. I had spent many hours discussing the situation with Jean Clottes, most memorably around camp fires in the Tenere Desert during the Dabous Giraffe petroglyph expedition.
However, the chasm between an intellectual appreciation and an emotional experience is very deep. On entering the cave, the images were immediately and effortlessly more sophisticated and poignant than imaginable.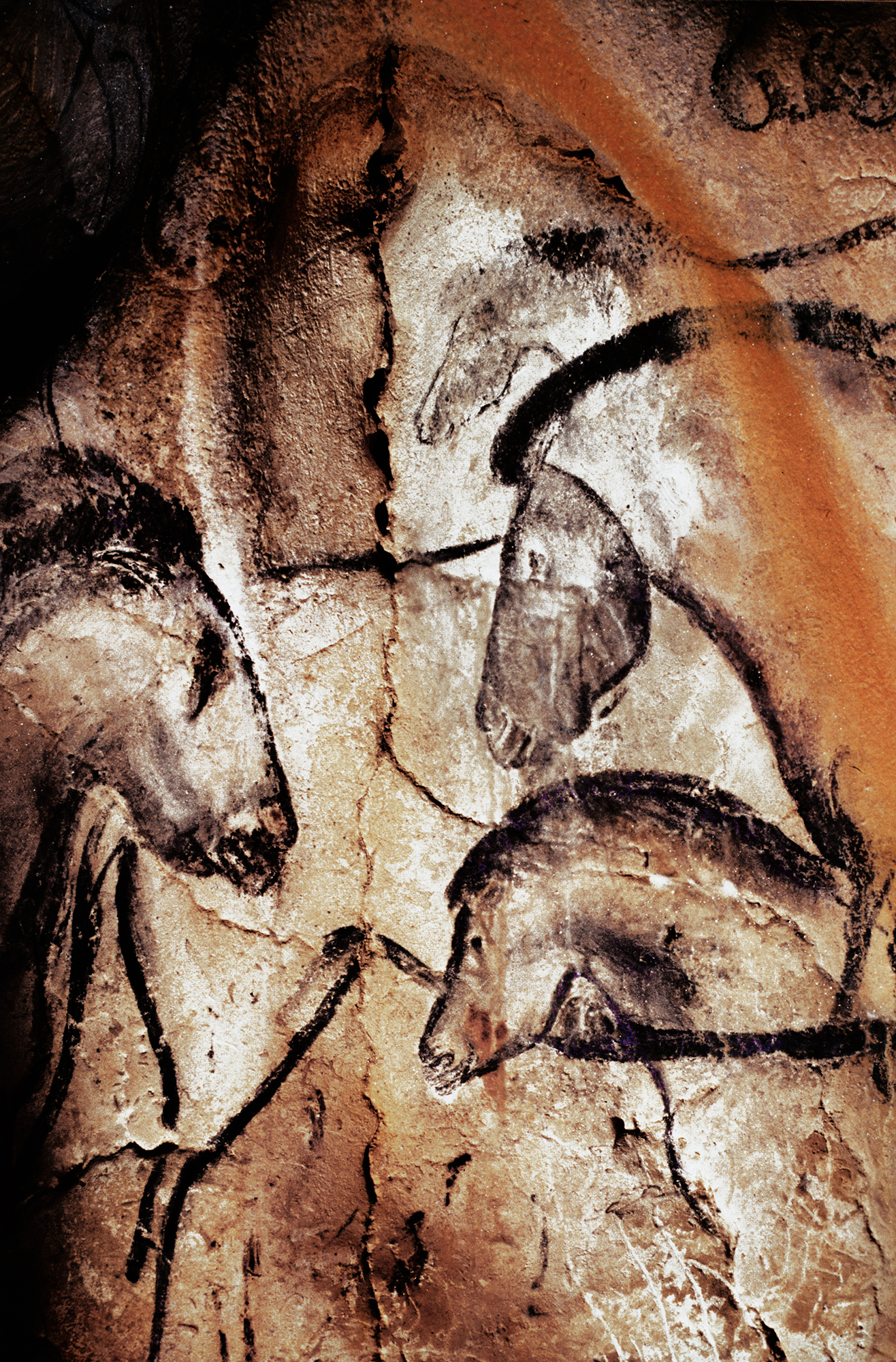 The layout of the images, within each gallery as well as from gallery to gallery, was so striking that it led me to believe that considerable planning had gone in to this. Planning that took place over millennia. Moreover, the natural beauty of the chambers played a constant trompe d'euile. Intriguing shapes on the glittering rock surface continually suggested the presence of some entity, whilst at the same time stirring up anticipation of something man-made to view. Or was that just my own anticipation? Ironically, the first set of drawings appear totally unannounced, which ofcourse emphasized their impact.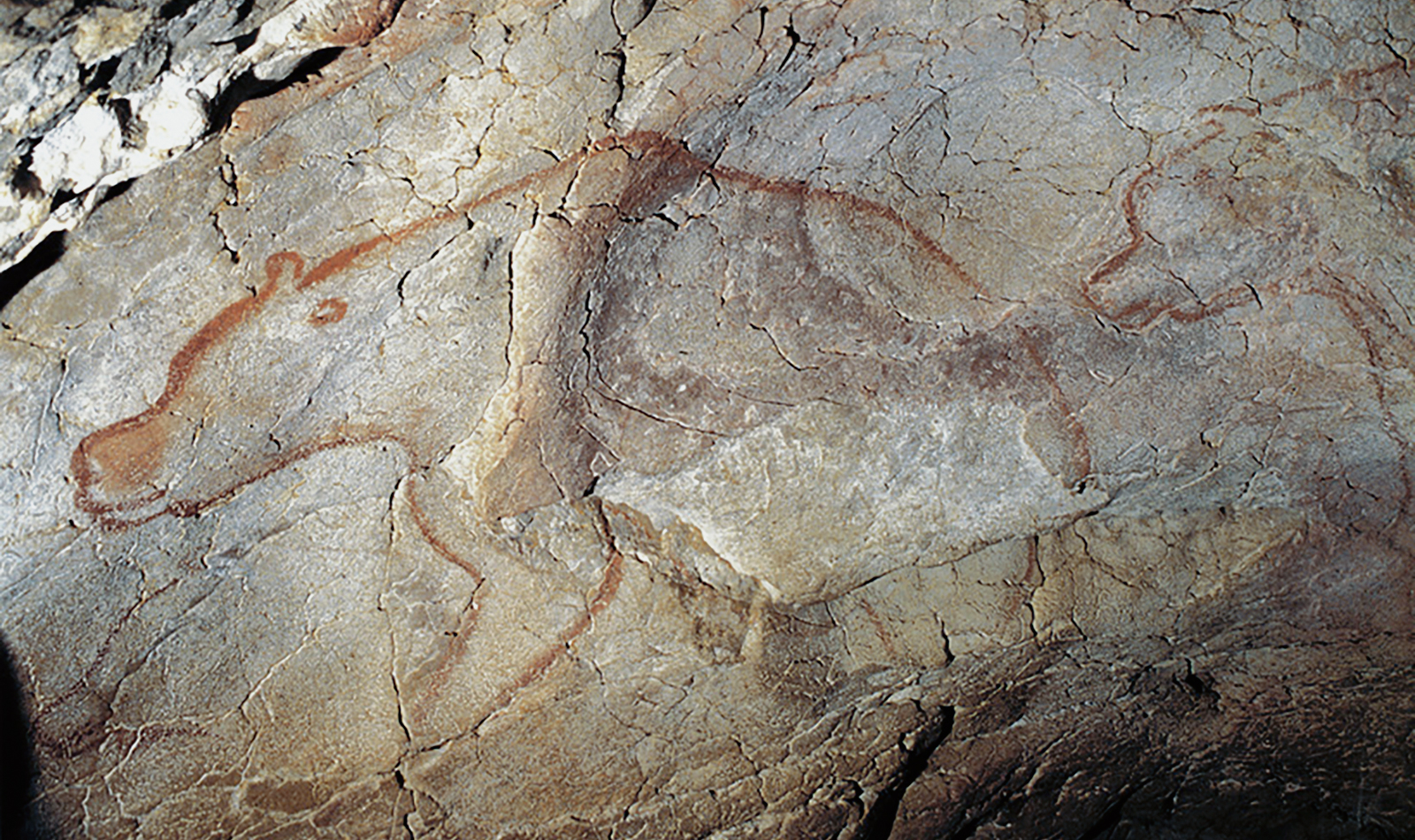 The galleries were created with a modern sense of minimalism. A large chamber, for example, is sufficiently filled with a solitary painting - the Red Bear. Nothing in the cave felt unnecessary, which only added greater weight to what was there. Moreover, and to enhance the minimalism, there were no errors, no practice marks.
Secondly, the cave gave off a strong fresh sense of privilege. Surely Chauvet was never meant as a thoroughfare, or an art gallery. I think you were chosen. I am aware of often referring to 'them' and 'us'; 'ancient' and 'modern'.
Actually, the visit brought out the Palaeolithic in me. Or was it more that the cave did not feel old at all, but instead fresh, contemporary, and alive. Echoes of the last Palaeolithic conversation around the bear skull alter still lingered.
Merci Jean.
Peter Robinson
- 2005
Like us on Facebook & Follow us on Twitter to receive news & updates
:
→
Chauvet Cave Index
→
Bradshaw Foundation