Introduction to the Rock Art of Alta, Norway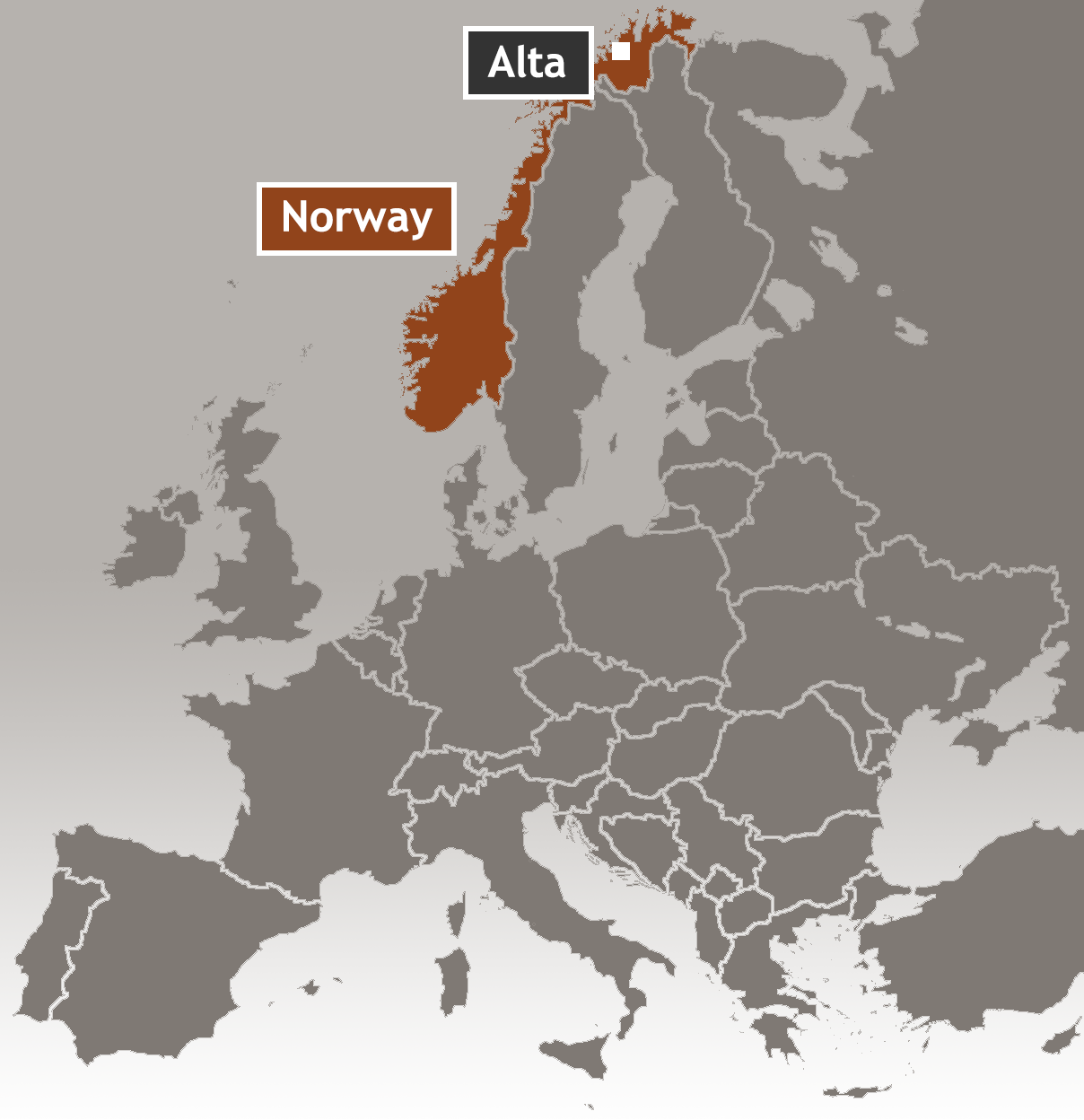 Source: World Heritage Rock Art Centre - Alta Museum
The prehistoric rock art of Alta displays some of the finest carvings in Europe, and is inscribed on UNESCO's World Heritage List. This section is based on the collaboration between the World Heritage Rock Art Centre - Alta Museum and the Bradshaw Foundation, initiated by Norwegian archaeologist Rune Normann.
The World Heritage Rock Art Centre - Alta Museum plays a role model as a cultural center, with exhibitions that cover a long period of time and a wide range of themes; rock art of Alta, Sami Pre-historic religion, northern lights, salmon fishing in the Alta River, among others.
It has also launched a Digital Rock Art Archive which provides in-depth material on the rock art of the municipality of Alta. Presented in both Norwegian and English, the Archive provides an interactive map with data browsing and download facilities.
Rock Art Sites
Hjemmeluft, Kåfjord, Transfarelv, Storsteinen, Amtmannsnes [UNESCO's World Heritage List], Isnestoften & Tollevik. Full descriptions of each of the sites can be found on the World Heritage Rock Art Centre - Alta Museum website, and in the Digital Rock Art Archive.
Motifs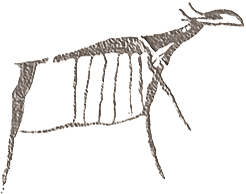 The rock art in Alta was created by people who hunted and fished. The art not only reflects the natural surroundings and the resource basis [selection of animals depicted - reindeer, elk, bear, dog/wolf, fox, hare, goose, duck, swan, halibut, salmon, whale], but also their beliefs and rituals, and the figures may have been elements in myths or stories. Scenes depict hunting, gathering and fishing as well as dancing and rituals.
Like us on Facebook & Follow us on Twitter to receive news & updates
:
All photographs, unless specified otherwise, are taken by 'Karin Tansem, VAM'.
→
Alta Rock Art Index
→
Scandinavian Rock Art Index
→
Bradshaw Foundation