BRADSHAW FOUNDATION - LATEST NEWS
Exploring the lives of the Stonehenge builders
20 Oct 2017
An article on the BBC - Stonehenge builders 'ate food from Scotland' - reports that a new exhibition at the famous Neolithic site in Wiltshire reveals that the 'army of builders' of Stonehenge ate animals brought from as far away as the north east of Scotland.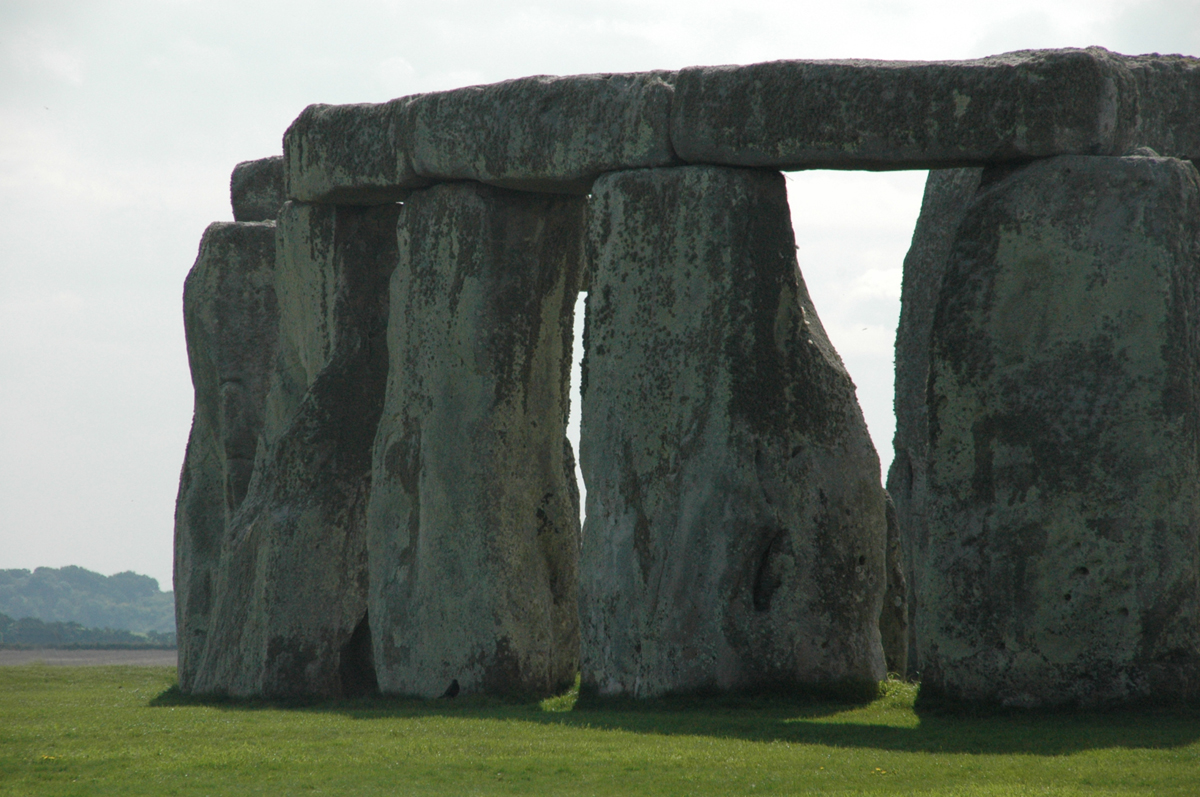 Analysis of pig and cattle teeth has revealed some of the animals were from as far as 500 miles away.
Image: English Heritage/PA
The "Feast! Food at Stonehenge" exhibition includes the skull of an aurochs (above, right), an extinct species of cattle. The exhibition allows visitors to explore diet from 4,500 years ago.
Exploring the lives of the #Stonehenge builders https://t.co/7BUjH49m9F #archaeology #DurringtonWalls #Neolithic pic.twitter.com/Re2CwUaFfu

— Bradshaw Foundation (@BradshawFND) October 20, 2017
English Heritage historian Susan Greany explains that the exhibition "explores the important role feasts and food played at Stonehenge. Raising the ancient stones was an incredible feat but so too was feeding the army of builders".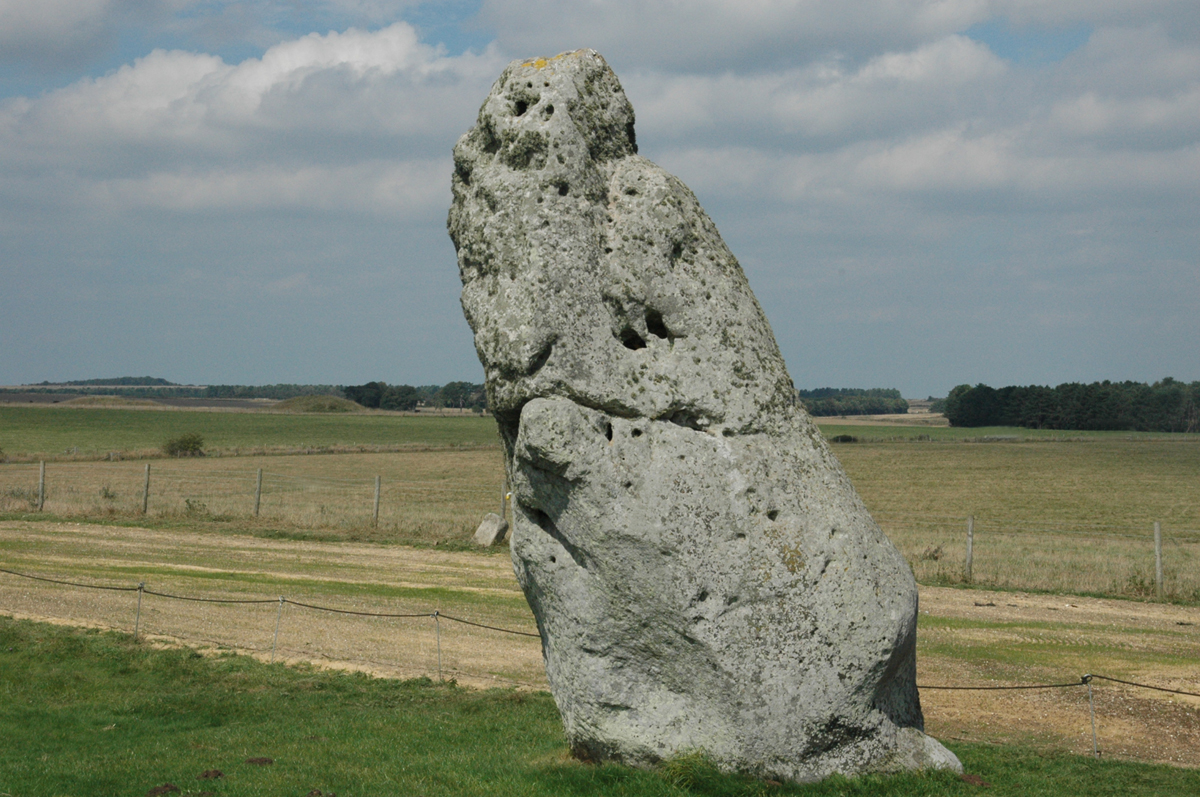 The displays reveal research and stories from a 'Feeding Stonehenge' project, which has been exploring the lives of the people who lived at the nearby settlement of Durrington Walls.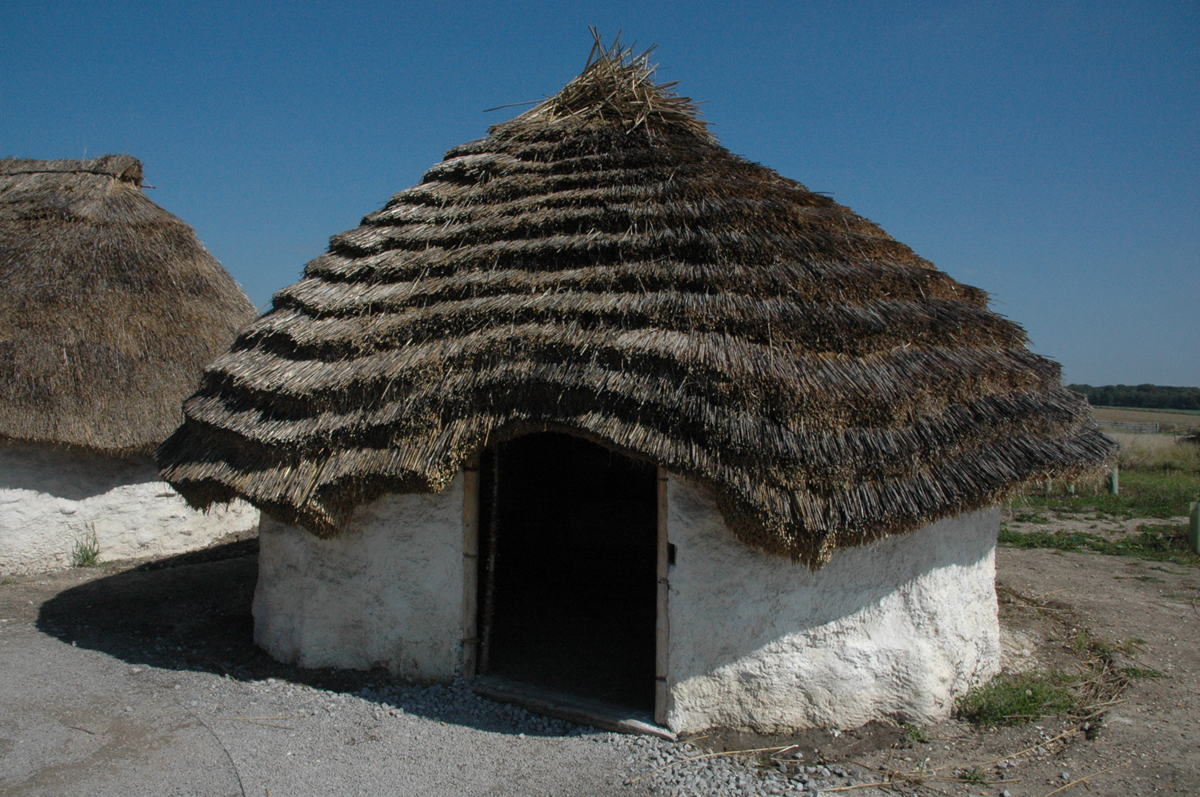 The researchers say thousands of discarded animal bones and teeth excavated at Durrington Walls suggest it was not a typical village but a site of major feasting and ceremony.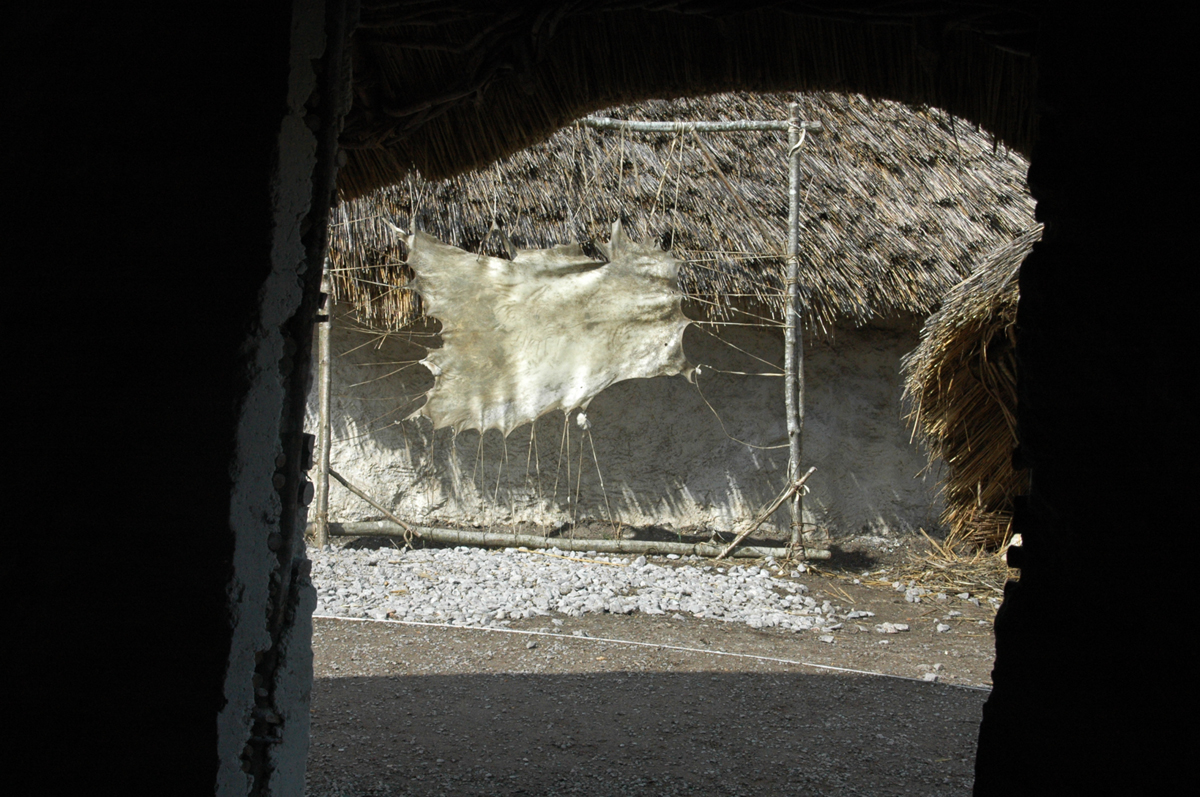 Five re-created Neolithic houses at Stonehenge reveal the type of homes the builders of the ancient monument might have lived in four and half thousand years ago.
Article continues below
Far from being dark and primitive, the homes of our distant ancestors were incredibly bright and airy spaces and consisted of a single room measuring 5 metres on each side with white chalk walls and floors designed to reflect sunlight and capture the heat from the fire. The smoke from the fire filtered up through a thatched roof - knotted or tied straw carefully secured onto a hazel woven frame. Around the walls stood wooden or woven furniture - beds, seating, storage and shelving.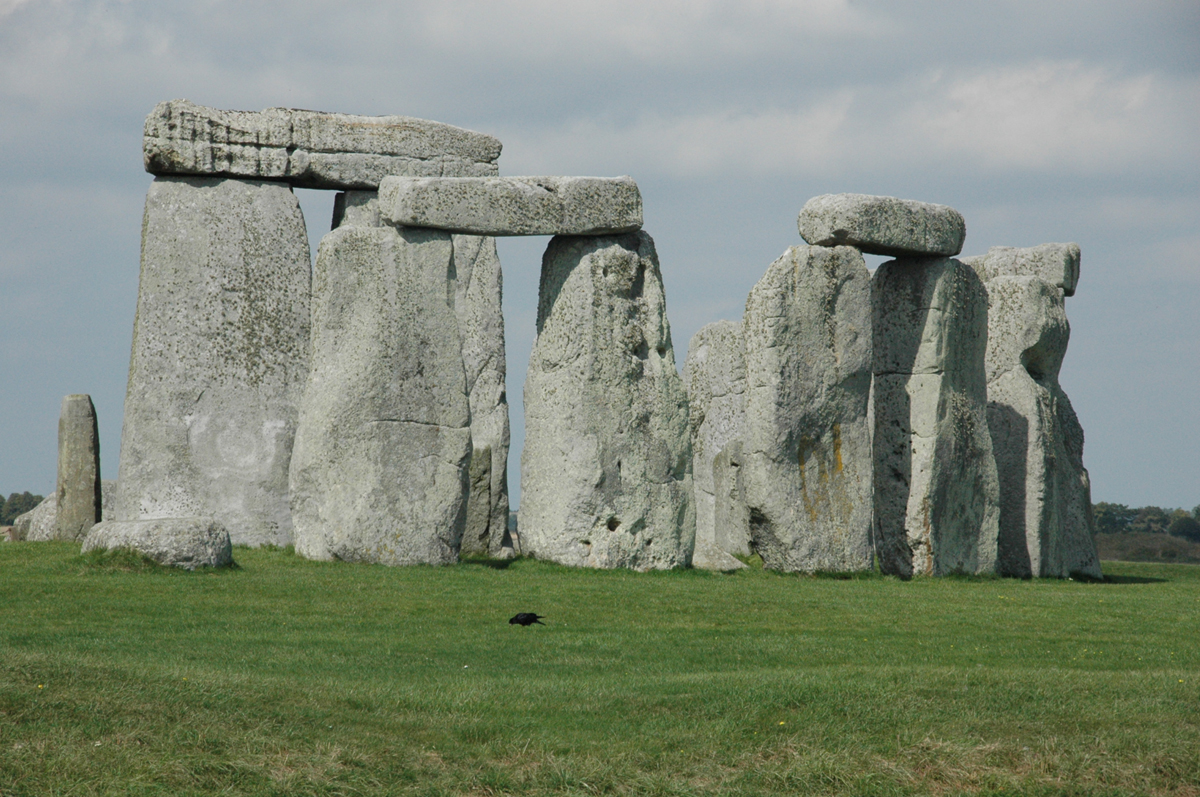 The re-created houses are closely based on the remains of Neolithic houses discovered during excavations in 2006 and 2007 at Durrington Walls, a large ceremonial earthwork enclosure, just over a mile to the north-east of Stonehenge. Radiocarbon dating showed that these buildings were built at around the same time as the large sarsen stones were being put up at Stonehenge, in approximately 2,500 BC. Experts believe the original occupants might have been involved with the construction of and celebrations at Stonehenge.
View more in Stonehenge - the Age of the Megaliths:
http://www.bradshawfoundation.com/stonehenge/index.php
Visit Stonehenge:
http://www.english-heritage.org.uk/visit/places/stonehenge/#
COMMENTS