BRADSHAW FOUNDATION - LATEST NEWS
California Rock Art Foundation
10 May 2018
California Rock Art Foundation Field trips 2018
Rocky Hill Archaeological Preserve
Exeter, CA
Saturday and Sunday, May 12 and 13.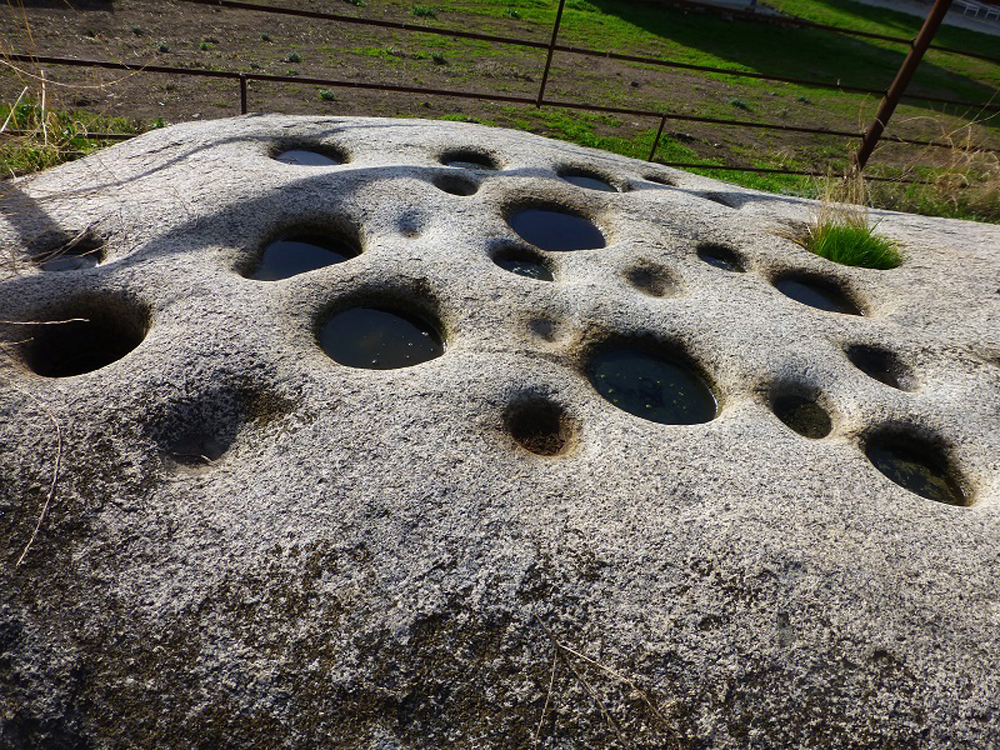 Join CRAF experts and Rocky Hill Site Stewards for a two-day tour of this awe-inspiring archaeological area.
The Rocky Hill Archaeological Preserve is a 22-acre Archaeological Conservancy property, and a traditional spiritual site of the Foothill Yokuts. The Archaeological Conservancy preserves the land and the archaeological sites, including the vivid pictographs that are painted on granitic boulders and in caves.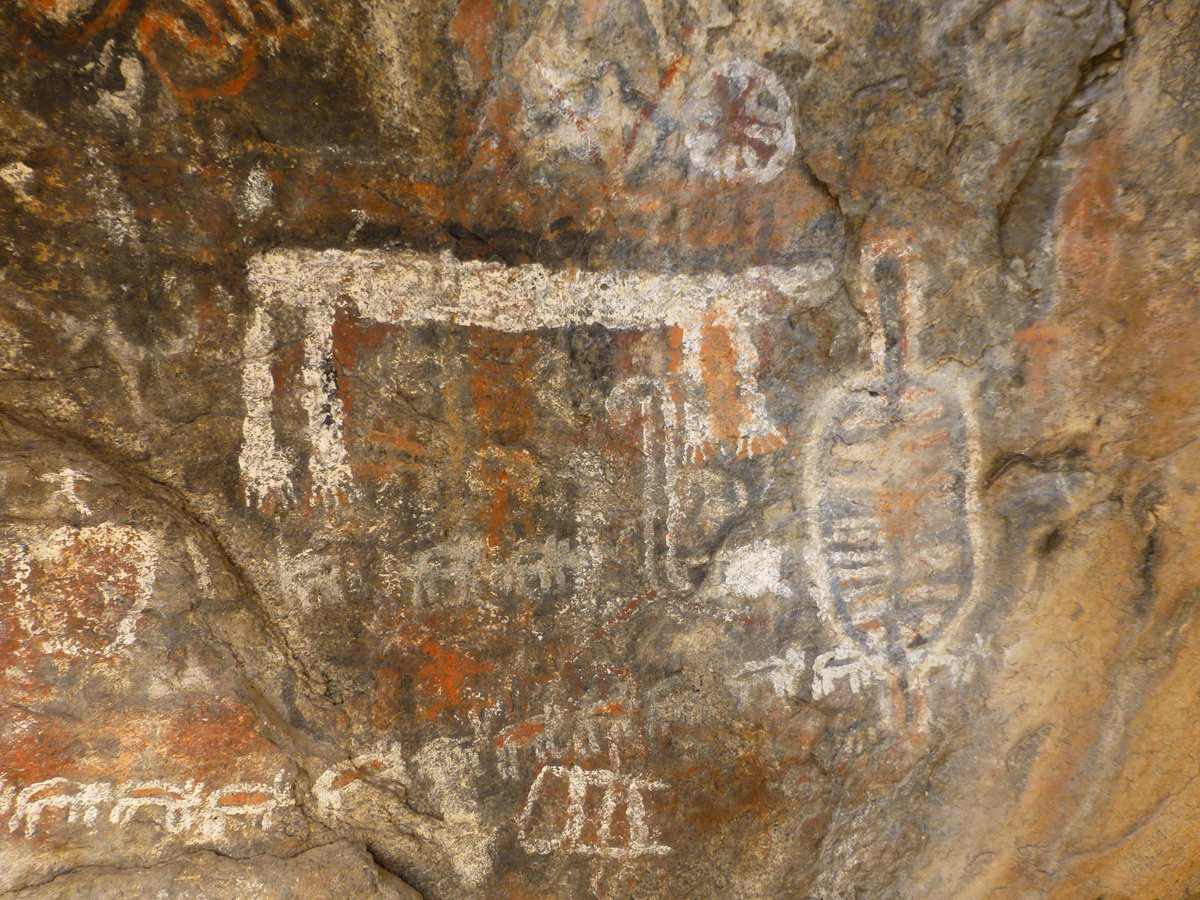 For the Yokuts of this area, Rocky Hill is a living historical and sacred site that is still in use. This two-day tour will take you to a different side of the hill each day. You will go up and down hill, over boulders, up a ladder, and into caves with low ceilings. The tour typically takes at least five hours each day.
To register, and for more information:
https://www.flipcause.com/secure/cause_pdetails/MzM1OTc=
Little Petroglyph Canyon
Ridgecrest, CA
Saturday, June 2nd.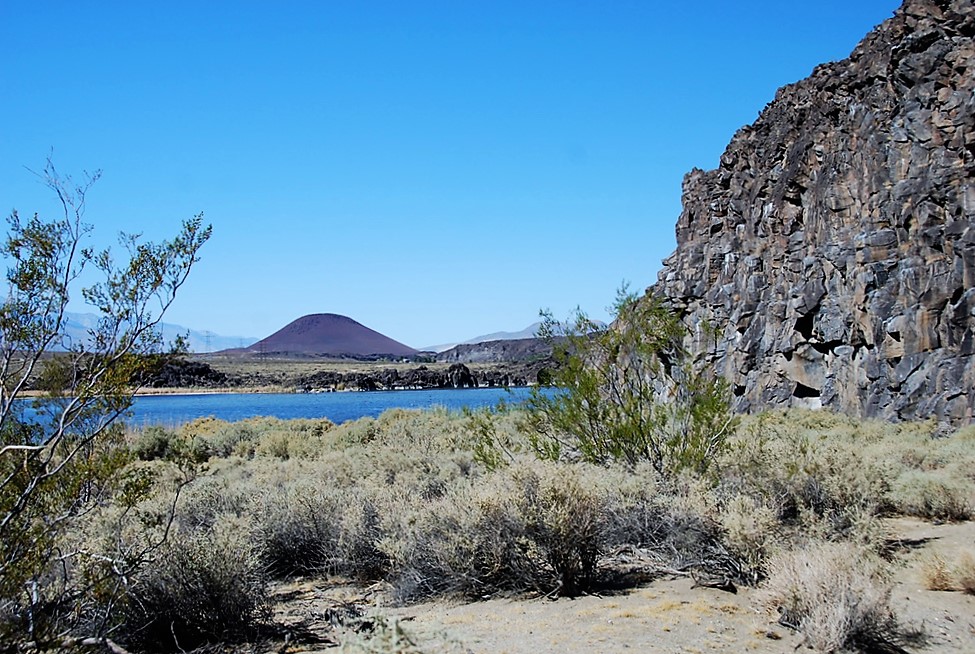 Join our CRAF experts for a tour of Little Petroglyph Canyon within?Naval Air Weapons Station, China Lake near Ridgecrest, California.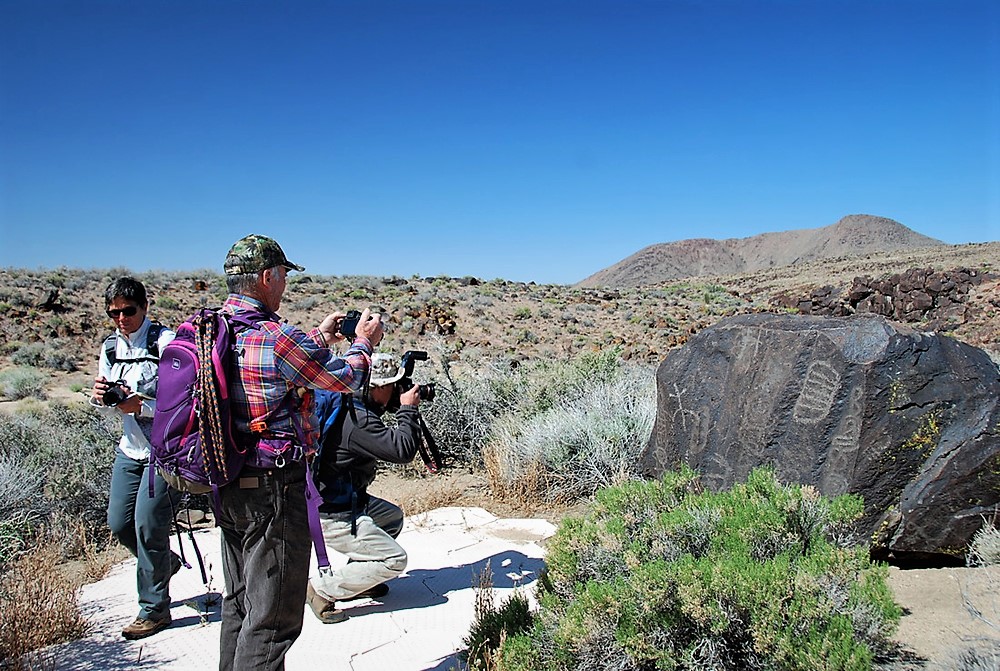 Visit the largest known concentration of petroglyphs in the Western Hemisphere located in Lower Renegade Canyon (also known as Little Petroglyph Canyon).
California Rock Art Foundation Field trips 2018 @dr_garfinkel https://t.co/vhnk8hYZR8 pic.twitter.com/HLag2Ce50d

— Bradshaw Foundation (@BradshawFND) May 10, 2018
This tour typically takes all day.
To register, and for more information:
https://www.flipcause.com/secure/cause_pdetails/MzI0NTY=
Read more in The Rock Art Engravings of the Coso Range:
http://www.bradshawfoundation.com/coso/index.php
COMMENTS