BRADSHAW FOUNDATION - LATEST NEWS
Bighorn Sheep and Native Cosmology
29 Aug 2018
Desert Monarchs: Bighorn Sheep and Native Cosmology
September 7-9, 2018
Desert Studies Center, Zzyzx, CA
Desert Monarchs: Bighorn Sheep and Native Cosmology. 2-day course with the California Rock Art Foundation @dr_garfinkel https://t.co/GDnBtnlwp3 #RockArt #archaeology pic.twitter.com/Pwts3OY0IS

— Bradshaw Foundation (@BradshawFND) August 29, 2018
Join archaeologist Dr. Alan Garfinkel and noted desert bighorn sheep conservationist Carlos Gallinger for a deep dive into the mysteries of the bighorn sheep habits and habitat and the related Native religious cosmology and rock art.
Article continues below
A great opportunity to hear from world class experts, Mr. Gallinger on the desert adaptation of these magnificent animals and Dr. Garfinkel on bighorn archaeology and Native religion, and to observe the magnificent desert bighorn in their natural habitat.
This two-day course takes place at the Desert Studies Center aka Zzyzzx, California. The Desert Studies Center (DSC) was formerly used as a therapeutic health spa and is currently a field station and research station for California State University. The campus is located within the Mojave National Preserve, at Soda Springs oasis. The oasis is a magnet for wild bighorn sheep that water there during summer month.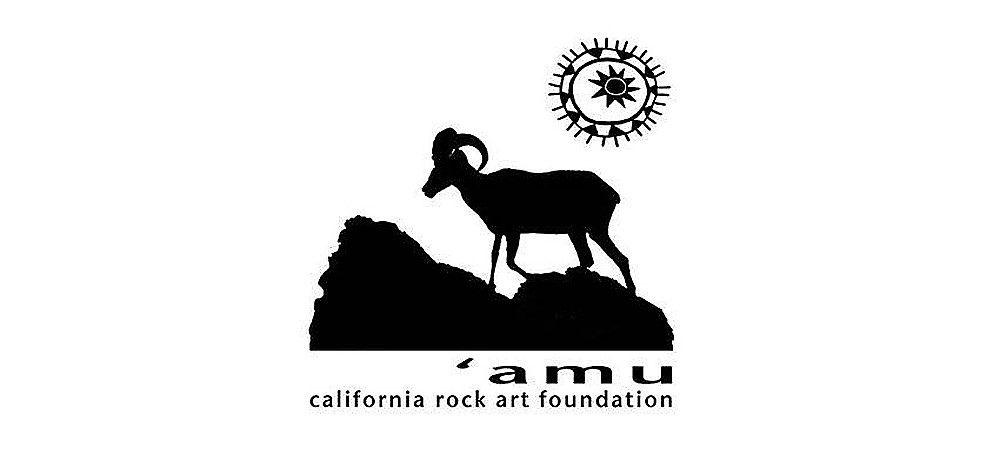 Schedule: Friday evening, September 7, 2018 everyone arrives by 5:00 pm. Saturday, September 8 the course begins at 8:00 am with the keynote speaker at 7:00 pm. Sunday, September 9 will run from 8:00 am to 12:00 pm.
Food and primitive lodging (dormitory style) are included. Most facilities at the center are wheelchair accessible.
Cost: $295.00 per person.
Space is limited. Maximum of 20 people.
For more information contact:
Alan Garfinkel Gold, Ph.D., R.P.A.
President of the California Rock Art Foundation
avram1952@yahoo.com
2800 San Pablo Ave.
Bakersfield, CA 93306
(805) 312-2261
See more about the rock art of the Coso Range:
http://www.bradshawfoundation.com/coso/index.php
COMMENTS